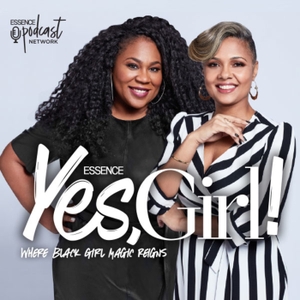 QUEEN Loretta Devine Drops A Word On Fame And Family
07.26.2019 - By Yes, Girl!
Huddle up, family! YGP hosts, Cori and Charli, gave the biggest hug to special guest Loretta Devine (@lodivadevine), star of the new Netflix sitcom 'Family Reunion.' She is a barrel of laughs and drops some gems on family and fame!