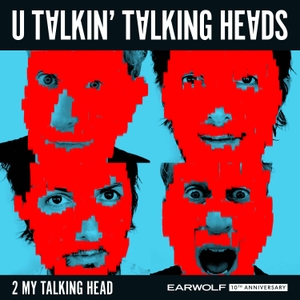 R U Talkin' R.E.M. RE: ME?
By Earwolf and Scott Aukerman, Adam Scott
What's R U Talkin' R.E.M. RE: ME? about?
Adam Scott (Parks and Recreation) and Scott Aukerman (Comedy Bang! Bang!) come together as superfan Adam Scott Aukerman to discuss the music and impact of the band R.E.M. Through an album by album analysis, listen to these friends break down everything and nothing about the band. This is good rock n' roll, uh, music.
This is the podcast formerly known as U Talkin' U2 To Me?