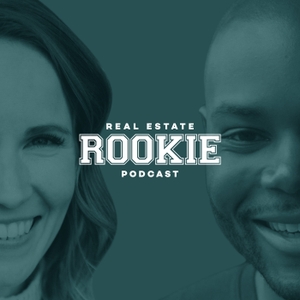 Rookie Reply: Cash Out Refinances vs HELOCs | Which Should You Use?
04.24.2021 - By Real Estate Rookie
This week's question comes from Ricky on the Real Estate Rookie Facebook Group. Ricky is asking about the pros and cons of using a cash out refinance vs. using a HELOC (home equity line of credit), especially since you can pay down a HELOC and use it over and over again.
Many real estate investors take advantage of HELOCs since you can get them for your primary residence or a rental property. That being said, HELOCs can come with variable interest rates and can be closed once up for renewal. 
Here are some points to consider:First see if your primary home qualifies for a HELOC, if not, go the commercial routePrimary residences will get better interest rates compared to commercial HELOCsCash-out refinances are a great way to get equity that's been built over time with a low interest, long-term loanHELOCs may require you to take out from them every year, or be penalized You may be able to get HELOC closing costs waived, unlike on a refinance And More!If you want Ashley and Tony to answer a real estate question, you can post in the Real Estate Rookie Facebook Group! Or, call us at the Rookie Request Line (1-888-5-ROOKIE).
Check the full show notes here: http://biggerpockets.com/rookie72