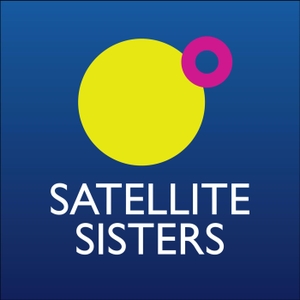 Satellite Sisters
By Satellite Sisters| Wondery, Satellite Sisters, Lian Dolan, Liz Dolan, Julie Dolan, Sheila Dolan, Monica Dolan
What's Satellite Sisters about?
Satellite Sisters is an award-winning talk show for women created by five real sisters with five very different lives. Hosted by Lian Dolan, Liz Dolan, Julie Dolan, Sheila Dolan and Monica Dolan, Satellite Sisters captures the issues of daily life and the sound of friendship.
"News, Talk, Laughs. We tackle the world one cup of coffee at a time."