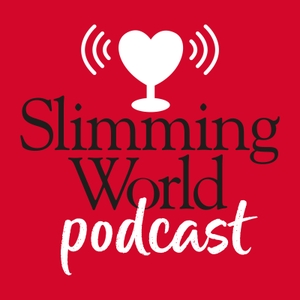 Slimming World Podcast
By ASFB Productions
What's Slimming World Podcast about?
Bitesize mojo made by and for Slimming World members.
New episode released every Monday, subscribe to get them the moment they're out!
Got a recipe question or subject on diets you'd like us to discuss? Email [email protected]
Presented by Anna Mangan and Clare Freeman.
Produced by ASFB Productions.
Music by Andrew Picha via Soundstripe.
NOTE: This is an unofficial podcast, we are not formally affiliated by Slimming World.