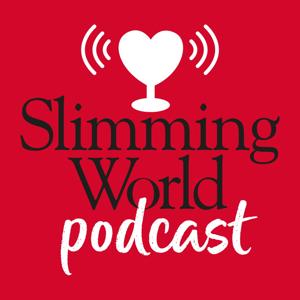 Slimming World Podcast
By ASFB Productions
What's Slimming World Podcast about?
'A group between group' made by and for Slimming World members! Between them, Anna and Clare have collected 22 years on their weight loss journeys, lost 9 stone and been members of over 30 groups.
*From Monday 3rd January 2022, we'll be publishing bonus members podcast episodes!
If you're a member, you can listen to these via the Slimming World members area - online or via the app. If you're not a member, then fear not - you'll still get to download our podcasts every other week in the usual places AND have access to
our epic back catalogue for free!*
Presented by Anna Mangan and Clare Savory.
This series is sponsored by Slimming World (episode 61 onwards).
Please note: The info we share is based on our personal weight loss experiences. Always check with your consultant or a health professional when following a weight loss plan.