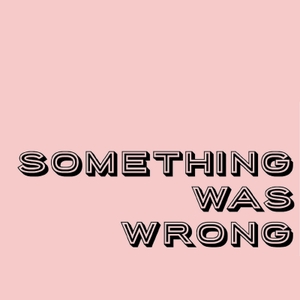 Something Was Wrong
By audiochuck
What's Something Was Wrong about?
When Sara got engaged, she thought she was marrying the Christian man of her dreams. Until the week before her wedding when she learned something was wrong. Coming 2019 - a docuseries podcast about the discovery, trauma and recovery of being engaged to a sociopath.
Subscribe now and follow the hashtag #SomethingWasWrongPod on Instagram.
Written, recorded & edited by Tiffany Reese
Hype & Assistant Story Editing by Alissa Doyle
Song U Think U by Glad Rags, find their album Wonder Under on iTunes.
Special thanks to Sara, her family and friends. Check out Sara's personal blog: Space and Purpose