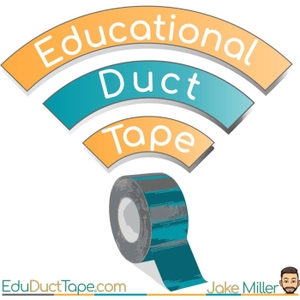 Supporting Students with Special Needs in Remote Learning with Accessibility Features, Assistive Technology, Accommodations, Modifications and more!
04.02.2020 - By Educational Duct Tape
In the 18th full episode of Season 2, Jake shares tips, ideas, and recommendations from multiple educators about supporting students with special needs during remote learning. They discuss different accessibility features and assistive technologies within Chromebooks, iPads, Google Chrome, Microsoft and more, as well as some best practices, accommodations, and modifications.