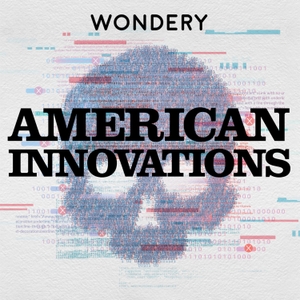 As AIDS activists keep up the pressure to find new treatments and lower the price of existing ones, they win unlikely allies at the highest levels of government. Meanwhile, some doctors on the frontlines of the epidemic take drug research into their own hands. And a new class of drugs promises to bring the sickest AIDS patients back from the brink of death.
Listen to new episodes 1 week early and to all episodes ad free with Wondery+. Join Wondery+ for exclusives, binges, early access, and ad free listening. Available in the Wondery App here.
Support us by supporting our sponsors!