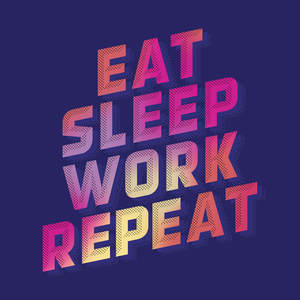 If you're interested in workplace culture you might like my newsletter makeworkbetter.substack.comMarcus Buckingham is a research who has specialised in debunking some of the lies that pervade our jobs. His discoveries are eye-popping. Company culture can't be measured, 'OKRs' (goals) never work and much more. It's a compelling and entertaining listen.
Get in touch to tell Bruce what you thought - or leave us a review at Apple podcasts.
Eat Sleep Work Repeat is part of #PODSTRIKE.
Buy 9 Lies About Work
 See acast.com/privacy for privacy and opt-out information.