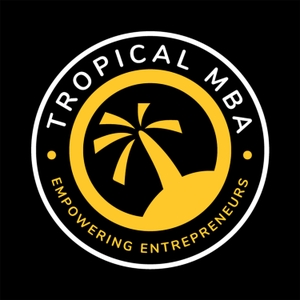 To say that the last twelve months were unpredictable would be a massive understatement.
For ourselves and so many other entrepreneurs, the COVID outbreak not only threw a wrench into our plans for 2020, it completely changed the way that we did business this year.
Many of us were operating in industries that were adversely affected by the pandemic on a profound scale. Others, particularly those in eCommerce, experienced one of the most successful years of their entrepreneurial careers.
In today's episode, we are revisiting some of the highs and lows of a wild and unforgettable year.
You'll hear our opinions on how the year has played out on a broader scale, some insights into how our own businesses have fared over the year, and some highlights from our favorite moments on the podcast in 2020.