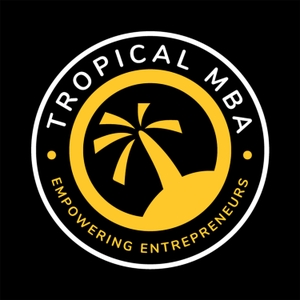 This is the time of year when so many people are making goals and resolutions.
These types of things are great, but we've always believed that the best way to is to see real progress is to create healthy habits and practices.
Successful athletes do this by continuing to practice their fundamentals, the core skills that are most important to their game.
Today we're going to be looking at how we can practice our business fundamentals so we can improve our daily habits and set ourselves up for success in the new year.
We'll be sharing some specific ways that you can improve your finances, your time, your relationships, and much more.