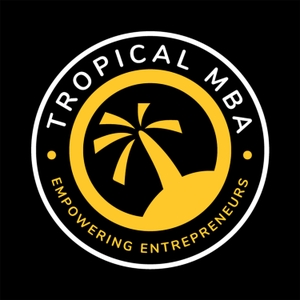 We've recently been revisiting some of our favorite business books on this podcast as part of a series we like to call "The Re-Readables".
What makes this week's installment of that series so special is that we have been joined by the author of the book himself.
M.J. DeMarco wrote The Millionaire Fastlane in 2010, and since then, the book has continued to grow in popularity.
The basic premise of the book is that the most successful people have found ways to step off of the "slow lane" or the "sidewalk" to join the "fast lane", usually through entrepreneurial endeavors.
M.J. joins us today to talk about the legacy of The Millionaire Fastlane, why it is still as relevant today as it was when it was released, his thoughts on the FIRE (Financial Independence, Retire Early) movement, and much more.