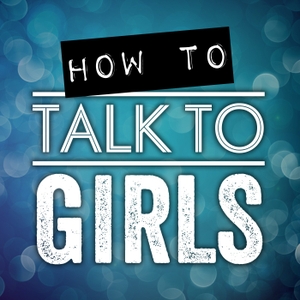 Andrew asks…
I got a girl's number but she ignores my calls. I found her Instagram. Should I send her a message? What else can I do?
FREE RESOURCES AND LINKS MENTIONED:
Apply for 1-1 coaching with Tripp: http://www.coachedbytripp.com
"Magnetic: Cultivate Confidence, Become Rejection-Proof And Naturally Attract The Women You Want" ► https://trippadvice.com/book
Hooked Program: http://www.getherhooked.com.
Youtube Channel: https://www.youtube.com/trippadvice
Leave me a voicemail: 323-432-0025
Contact page: http://trippadvice.com/contact/.
Email me at tripp@trippadvice.com.