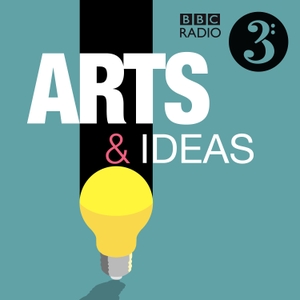 From the Great Exhibition of 1851 to Shanghai 2010, Owen Hatherley, Emily MacGregor and Paul Greenhalgh explore visions of the future offered by world's fairs and expos with Matthew Sweet. Emily MacGregor describes the row which blew up over music commissioned by William Grant Still for the 1939/40 New York World's Fair. Paul Greenhalgh tells us about world's fairs from London and Paris to Shanghai. Owen Hatherley describes visiting an expo in Kazakhstan.
Owen Hatherley's new book is called Clean Living Under Difficult Circumstances: Finding a Home in the Ruins of Modernism. He has made a film about the modernism represented in the buildings which house the London Czech and Slovak embassies as part of the London Festival of Architecture https://www.londonfestivalofarchitecture.org/
Paul Greenhalgh is the author of Fair World: A History of World's Fairs and Expositions from London to Shanghai 1851-2010. His latest book is Ceramic, Art & Civilisation. He is Director of the Sainsbury Centre for Visual Arts in Norwich and a Professor of Art History.
Dr Emily MacGregor is a British Academy Postdoctoral Fellow in the Music Department at King's College, London and is currently working on a project exploring The Symphony in 1933. You can hear more about the composer William Grant Still if you look up Composer of the Week
Producer: Torquil MacLeod
You can find other programmes hearing from architects and exploring architecture on BBC Radio 3 this week including Words and Music and a Music Matters report on Bold Tendencies, who host concerts in a former car park in Peckham.