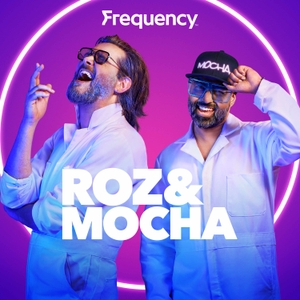 All The Games! 5 In 7, Pinched & Mouth Charades!
08.09.2019 - By Roz & Mocha
From "5 In 7" to "Pinched" even "Mouth Charades" you've loved them all and requested them all! Many of you have asked for another special games edition of the podcast. Well, your wish has come true!