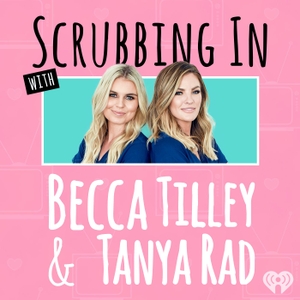 We're bringing in the big guns on this one… the ultimate Ask a Guy Panel! We've got Brad Goreski, Nick Viall and Brooks Laich in studio to answer everything you've wanted to know about the male mind. 
They share their honest thoughts on dating someone with different religious views, how much does underwear really matter, and they give some incredible advice on who should make the first move. 
And Tanya reveals her totally normal and not creepy practice of keeping track of guys she dates.
Find our guys online!
Brooks Laich – @BrooksLaich | @OpenGym
Brad Goreski – @BradGoreski
Nick Viall – @NickViall | @NaturalHabits nhoils.com
Learn more about your ad-choices at https://news.iheart.com/podcast-advertisers