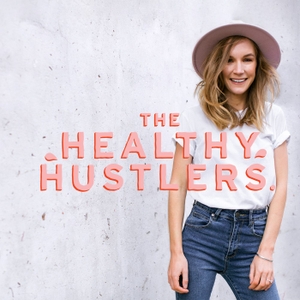 This episode is proudly brought to you by Denada Co, sugar-free, all-natural ice cream. Zero added sugar and zero compromises on deliciousness.
Changing your words can change your world. What if every-time you speak you are casting a spell?
Today we dive deep into the power of words and how changing the language we use can directly influence not only ourselves but those around us. We give example's of which words you can switch out of your vocabulary and powerful replacement's that will begin to shift your future. Our mission in this episode was to inspire you to ask yourself the question.. What words are you speaking today?
Thanks to Denada Co for making this episode possible. Find Denada Co's sugar-free ice cream at Coles, IGA and local independent grocers and health food stores. Check your local stockist: https://www.denadaco.com/wheretofindus
Hollie's Magic & Manifestation Course: https://hollieazzopardi.com/manifestation-and-magic-online-programme
Follow Tegan: https://www.instagram.com/tegan.martin/
Follow Madelyn: https://www.instagram.com/thehealthyhustlers/