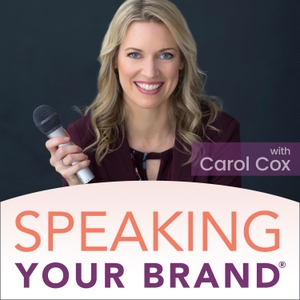 Do you feel like you have too much content in your presentations? Too many things you can share with your audiences and you're not sure how to select what to include?
Most of us feel this way - and it's our job as speakers to identify the most essential elements and convey them in a way the audience can understand and apply.
One way to do this is to thread a story throughout your talk. In this on-air coaching call, my guest Amber Hawley and I do exactly this as we go through her signature talk.