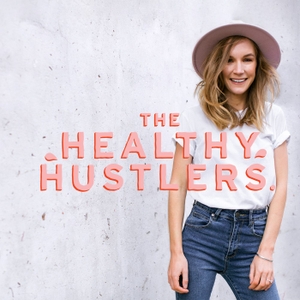 This weeks episode was a topic that has been requested by one of our lovely listenings. We are exploring the topic of disappointment and chatting about different ways you can move through it to refocus your goals and energy.
Due to social distancing restrictions that have been enforced due to Covid19 we have recorded this online, therefore, it may vary to sound quality of previous episodes.
Follow Tegan: https://www.instagram.com/tegan.martin/
Follow Madelyn: https://www.instagram.com/thehealthyhustlers/
DISCLAIMER:
We want you to all know that the topics, options and views we discuss in this episode are from our own personal experiences and shared with you for entertainment purposes only. If you are wanting to seek medical advice about your health, lifestyle choices or mental wellbeing please do so from a qualified medical practitioner first.