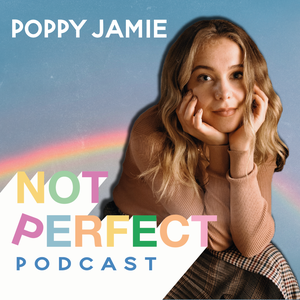 NEW SERIES! I love astrology as a tool for reflection and as it's been so helpful for me, I thought I'd launch an astrological forecast series! Each month, world leading astrologists will share a short update on the energy of the month and how we can best use it to thrive, grow and prosper! Do let me know your thoughts and if this is the sort of content you enjoy and want more of, always love your feedback! DM me on instagram @poppyjamie.
This week I am speaking to the wonderful Ruth Nahmias! She has been my astrological teacher for 10 years and I am so excited you all get to hear her wisdom and guidance! Please follow her on social for regular updates on what the planets are doing! https://www.instagram.com/ruthnahmias_uk/?hl=en
 See acast.com/privacy for privacy and opt-out information.