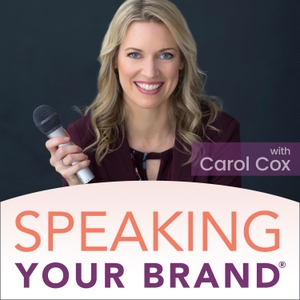 We've been talking for the past couple of podcast episodes about finding your voice and both the challenges and opportunities around that.
My guest today is Dr. Jerrica Dodd, a pharmacist who now coaches other women pharmacists transitioning into starting their own businesses.
We talk about how Jerrica found her voice by seeing what was at the core of her stories, recognizing the universal values that keep showing up in your personal experiences and stories, and more.