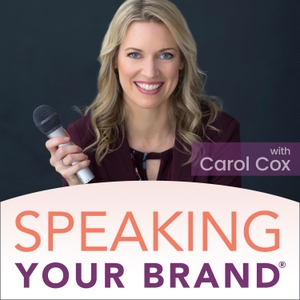 What does it mean to have a Big Idea and how can you find yours? I like to think of Big Ideas as ones that aren't getting talked about in *your* circles, in your community or in your industry.
I talk with Jackie Roby, the founder of Inspired Journey Consulting, a business dedicated to wellness, healing, and transformational tourism.
Jackie and I talk about the questions you can ask yourself to identify your Big Idea & she shares her experience of speaking at our event and the impact it had on her.