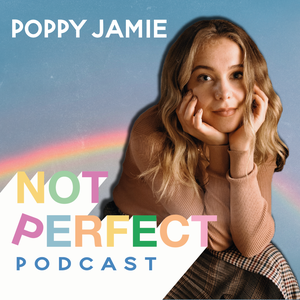 This week I am speaking to a fascinating guest, Alexandra Roxo - a transformational teacher, coach and speaker. She is author of the book, 'Fuck Like A Goddess - Heal yourself, Reclaim your your voice, Stand in your power'. This title obviously stood out to me but this book explores far more than what you'd expect, Alexandra has travelled the world immersing herself in many healing modalities and in this show we dive into her learnings.
Please find her book here: https://www.alexandraroxo.com
Please follow Alexandra here: https://www.instagram.com/alexandraroxo/
 See acast.com/privacy for privacy and opt-out information.