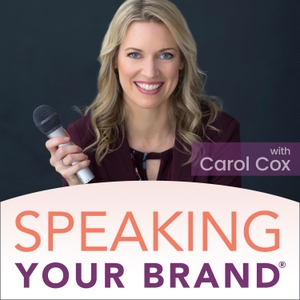 Get ready to be inspired to get past perfection and throw out the script you may *think* you should be using in your career, business, and life.
My guest is Joy Spencer, who works as an organizational development consultant and is a certified professional coach.
We talk about lessons from converting her signature talk into a webinar; what it means to throw out the script and how that showed up for her in her career; why your goal shouldn't be productivity; and much more.