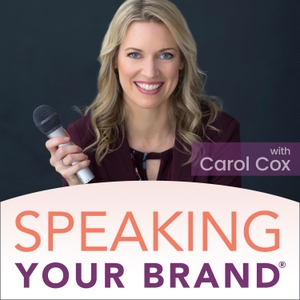 We're all feeling a lot of emotions and seeing reactions and triggers in ourselves and others.
Whether we're having one-on-one conversations with family and friends, interacting on social media, watching the news, or even speaking to audiences, how can we better understand how to recognize triggers in ourselves and others and handle them better?
My guest is Lara Currie, who specializes in helping her clients, primarily women in high-stress fields, handle difficult conversations.