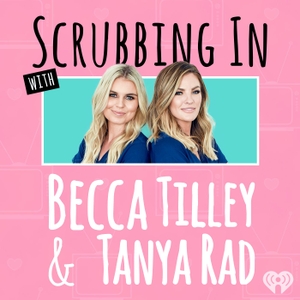 It's a special celebration for the 2 TIME PEOPLE's CHOICE AWARD WINNING PODCAST! TwoPeat!!
And to join in the fun, we get closer to our goal of getting the Jonas Brothers on the show with an appearance by a Jonas.
Plus we talk to a surprise guest from the VERY first episode of Scrubbing In, who is also a Greys Anatomy Star!
And some of our fellow PCA nominees stop by too!
Learn more about your ad-choices at https://news.iheart.com/podcast-advertisers