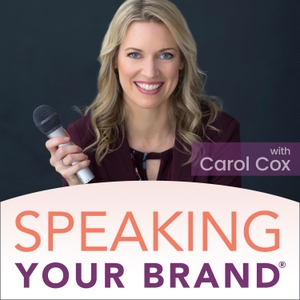 Have you thought about hosting your own virtual summit?
My guest in this episode, Dr. Holly Tucker, decided to experiment and put together a virtual summit just a couple of weeks ago - and she did it all in less than 30 days.
Holly enjoyed it so much that she's doing one again!
Holly and I talk about:
Why she decided to do a virtual summit
The business goals she had for the summit
How she selected her speakers
The logistics of putting it all together
Lessons she learned for the next time