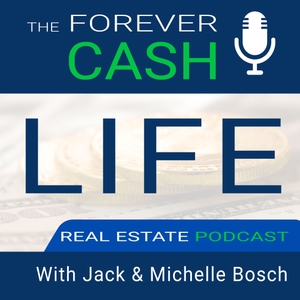 We have all heard horror stories about what can happen if you onboard the wrong person to help you scale your business, right?
However, if you try to be all things to all people in your business, you will burn out, and end up with the same kind of restrictions you were trying to avoid by getting out of your J.O.B – right?!
So you need a team – but you need the RIGHT team!