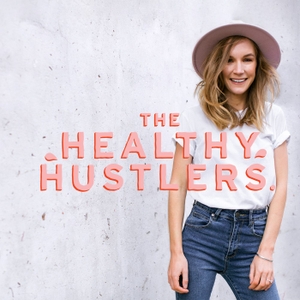 This episode stems from a conversation Tegan had with a friend which reminded her that even those that seem like they have it all together may be feeling stuck or wanting more from life.
In this episode, we encourage using deep self reflection as a tool to find your passion's and purpose in life. We touch on changing careers, feeling stuck on what is next, how to tune in to your heart and soul and decipher what you may want to do next and what to do once you have made that choice.
Due to social distancing restrictions that have been enforced due to Covid19 we have recorded this online, therefore, it may vary to sound quality of previous episodes.
Follow Tegan: https://www.instagram.com/tegan.martin/
Follow Madelyn: https://www.instagram.com/thehealthyhustlers/
DISCLAIMER:
We want you to all know that the topics, options and views we discuss in this episode are from our own personal experiences and shared with you for entertainment purposes only. If you are wanting to seek medical advice about your health, lifestyle choices or mental wellbeing please do so from a qualified medical practitioner first.