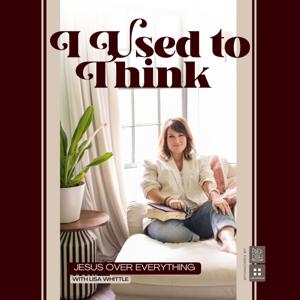 Jesus Over Everything
By Lisa Whittle: Author, Speaker, Founder of Lisa Whittle Ministries, LLC
What's Jesus Over Everything about?
Jesus Over Everything with Lisa Whittle is a 2-day a week podcast where best-selling author and speaker Lisa Whittle brings encouragement, Bible teaching, Christian living practical how-tos, and guest interviews for the 20-60 year old listener on the go.
Every show is grounded in Lisa's signature relatable, bottom-line style with her passion to hold Jesus above everything.