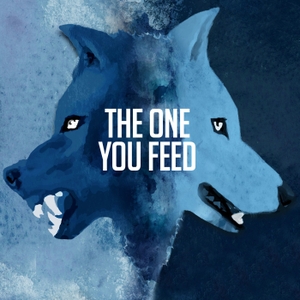 Jonah Sachs is an author, speaker, and viral marketing trailblazer who helped spur the 21st-century values revolution, which brought the ideas of social change to the forefront of business and popular culture. Jonah's work has been featured in the New York Times, Washington Post, CNN, Fox News, NPR, and many others. He also pens a column for Fast Company, which named him one of today's 50 most influential social innovators.  
In this episode, Eric and Jonah talk about the ways he encourages and challenges us to think differently in an effort to bring forth important social change.
But wait – there's more! The episode is not quite over!! We continue the conversation and you can access this exclusive content right in your podcast player feed. Head over to our Patreon page and pledge to donate just $10 a month. It's that simple and we'll give you good stuff as a thank you!
In This Interview, Jonah Sachs and I Discuss Unsafe Thinking and …His book, Unsafe Thinking: How To Be Nimble and Bold When You Need It MostHis organization "One Project" and its important missionHow his unique storytelling approach creates a compelling narrative for important social changeWhat individuals can do to contribute to changeThe radical act of volunteering more and working for pay lessThe safe thinking cycle is relying on your old patterns of thinkingWhat fear and stress do in our brainLearning to use fear as a way to empower yourselfHow stepping out into the uncomfortable zones is what leads to changeMotivational synergy is about focusing on both the intrinsic motivational factors and extrinsic motivation to keep it goingCreative work and understanding the trap of intuitionCultivating intuition by continuing to explore new ideas and ways of thinkingHow redefining problems can lead to new solutionsJonah Sachs Links:
Jonah Sach's Website
Twitter
Best Fiends: Engage your brain and play a game of puzzles with Best Fiends. Download for free on the Apple App Store or Google Play.   
If you enjoyed this conversation with Jonah Sachs on Unsafe Thinking, you might also enjoy these other episodes:
Effectively Thinking Ahead with Bina Venkataraman
Lessons About the Brain with Lisa Feldman Barrett
See Privacy Policy at https://art19.com/privacy and California Privacy Notice at https://art19.com/privacy#do-not-sell-my-info.