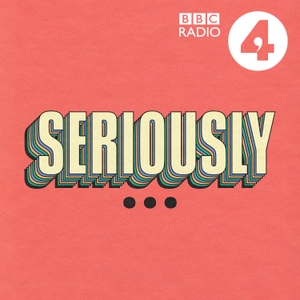 The lift comes to life and tells the story of how the elevator changed the way we live.
Emma Clarke plays the voice of the lift in this cultural history of the elevator. As we step inside, the doors close and the lift starts to speak, telling us its story.
Before the lift, the top floor was the least desired and most unhealthy place to live. The lift changed all that and made the penthouse glamorous and desirable. The lift made life immeasurably easier but it also brought many anxieties - about safety and the strange, forced intimacy of the lift car. It's also been a source of inspiration for writers - from 19th century German literature right through to Hollywood.
And now the lift is about to undergo a radical shift - as engineers develop a lift with no limits on how high it can go.
Step inside, relax, and allow the lift to tell you its story.
Producer: Laurence Grissell