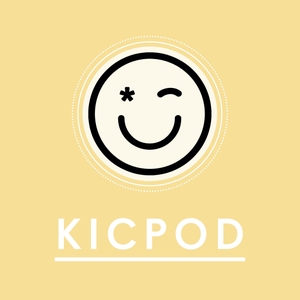 Marlee Silva - Champion of Change
09.01.2020 - By KIC POD
In today's episode we are very lucky to be joined by the very special, Marlee Silva. Marlee is a 24 year old Gamilaroi/Dunghutti woman who is a change maker, and leader for our generation. She has her first book coming out this week titled My Tidda, My Sister: Stories from Australia's First Women and is the host of her own podcast, Always was Always will be Our Stories. In this episode Marlee is so kindly open and honest about her experience as an Indigenous woman growing up in Sydney, how she has come face to face with racism and how we can do better as allies. Marlee's messages are so powerful and important, we hope you take away as much as we did from this chat. You can follow Marlee @marlee.silva.
KIC SPECIAL SHARES:
Steph: Using the extra iso time to make Christmas cards.
Laura: Sex and The City.
Find out more about TOM Organic at @tomorganic and get access to 10% off TOM Organics reusable range with code KICPOD10 at www.thetomco.com