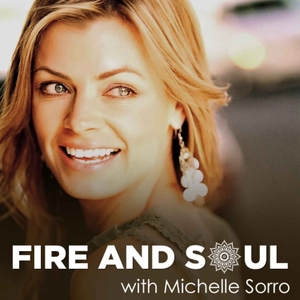 We've almost arrived at the end of what has been a very eventful year for everyone across the globe. An ending means that there will soon be a new beginning. So, what better time to start creating the foundation and the mindset for the year we want to experience next!
We're going to take a deeper dive into the outcomes and take-aways of my recent virtual 6 day Date with Destiny seminar. By sharing my own candid responses with you, I believe you'll find inspiration that will help you shape your desires for 2021. 
In this episode, I'll take you through Tony's 6 Key Pillars for Designing your Ultimate Destiny. These pillars will become the blueprint for your 2021. When you start with purpose and intention, hold yourself accountable, and have ingrained these pillars in your mind to reflect back upon daily, you're taking a very important action. You're creating a habit. 
Habits are like road maps. To build this mental framework, you have to determine your Primary Question. This is something that can change every year. I'll tell you what mine is for this coming year, and explain how I arrived at making this my starting point for everything else that comes after it. 
You've definitely heard me talking about vision boards on this podcast, and setting that up for yourself is an important part of this living architectural project. Visualizing what your next year of life will be, look, and feel like is a crucial step towards designing your destiny. I'll share my vision board for 2021 with you today and explain my own process of creation. 
We'll also discuss how you can come up with your personal Mission Statement, your Toward and Away Values, Power Virtues, and One Year Goals for yourself. 
If you want to live it, first you've got to design it. This episode is going to help you do just that. 
It's time to create the life you're destined to live! 
In This Episode You Will Learn: How to determine your personal "Primary Question". (4:01)My ultimate mission for 2021. (10:59)Why your top "toward value" is so important.  (13:14)The point of creating rules around your Ultimate Destiny. (20:45)How to overcome cynicism and find the "courage to flow". (24:51)Why I've included curiosity on my list of Power Virtues. (28:17)What you need to do before starting the new year. (39:29)
Resources:  Request your FREE Ultimate Destiny Template Four Archetypes by C.G. Jung See acast.com/privacy for privacy and opt-out information.