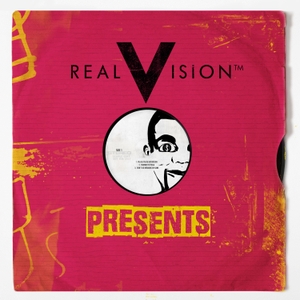 Real Vision Presents...
By Real Vision
What's Real Vision Presents... about?
This is where finance matters. Featuring "The Knock-On Effect," the show that starts with the financial or economic event you've heard about and takes you to a weird place. The financial world is more complex and more fun than you might think, and in this weekly show, Justine Underhill, Alex Rosenberg and Roger Hirst prove it.