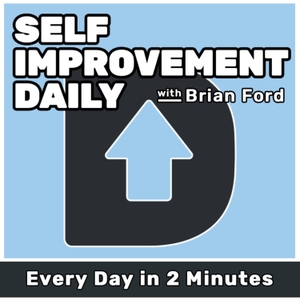 Self Improvement Daily
By Self Improvement Daily
What's Self Improvement Daily about?
Self Improvement Daily shares a new personal development tip every day in under two minutes. Get closer to your potential every single day by opening your mind to growth opportunities. Pick and choose what techniques work best for you and incorporate them into your life!
Subscribe now to jumpstart your pursuit for personal development!