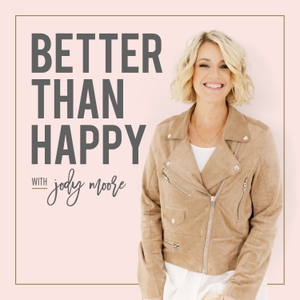 Today I'm answering questions sent in by you, my listeners. I'll be answering the following questions:
* How do I teach this to my kids?
* What do I do if people think I'm the difficult one in the family?
* How do you learn to hold yourself accountable and follow through?
And more...