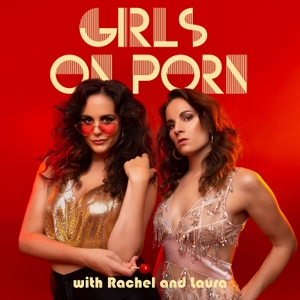 Smoking is bad for your health, but is it any good for sexual healing? This episode covers the classic cigarette, as well as smoking of the marijuana persuasion, and Laura got high just for the occasion. The girls discuss the origins of post coital cigarettes in Hollywood, smoking's effects on morning wood, and why weed gets you randy. Smoke 'em if you got 'em!
Smoke Doctors: https://www.xoafterglow.com/video/74/smoke-doctors
Be sure to rate Girls on Porn 5-stars on Apple Podcast! Leave your favorite search term OR your porn star name in the review for a chance to have it read on-air.
Follow Us on Social Media:
Show: @girlsonprn
Laura: @ramadei
Rachel: @_rrratchet
Show Credits:
Producer: Amanda C
Theme by Eli Janney
Podcast Art by Erin Dreis
Mixed and Edited by Faris Monshi
Advertise on Girls On Porn via Gumball.fm
See omnystudio.com/listener for privacy information.