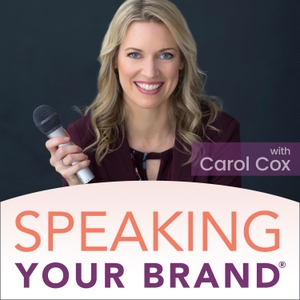 Have you had an experience that made it so you couldn't *not* speak up and use your voice?
It could have been something that happened directly to you or it could have been something you witnessed or learned about.
My guest is Dr. Karla Manning, who had such an experience when she taught in South Africa, which she calls transformative, that led her to be more vocal about injustice and disparities, particularly in education.
This episode is part of our podcast series called Use Your Voice.