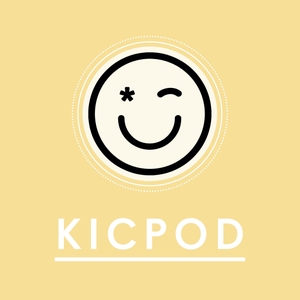 Steph Claire Smith - 2020, The Year In Review
12.15.2020 - By KIC POD
In today's episode following on from last week, Laura interviews Steph to reflect on 2020 and the year that was.
Steph answers many of the community's personal questions, discusses her biggest learnings, a special pregnancy update and her goal setting for 2021.
On behalf of Keep it Cleaner we'd like to thank you for listening to the KIC Pod, have a happy and safe holiday and we look forward to returning in 2021.
KIC SPECIAL SHARES:
Steph: Godmothered on Disney +
Laura: KIC Rocky Road for Christmas
For further information on ghd head to their website www.ghdhair.com/au or check out their Instagram @ghdhair_anz