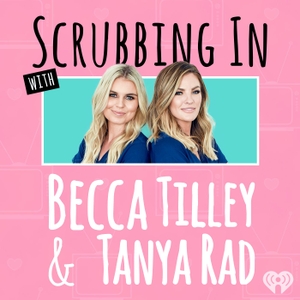 This week, Becca drops a huge bombshell, when she reveals if she'll ever get back together with Robert. 
Then, Melora Hardin from The Bold Type, The Office, and Transparent checks into the OR, to talk about what she's learned from her career in Hollywood and the importance of feeling empowered.
Then we hear all about Tanya's follow up appointment with Dr. W! 
Learn more about your ad-choices at https://news.iheart.com/podcast-advertisers