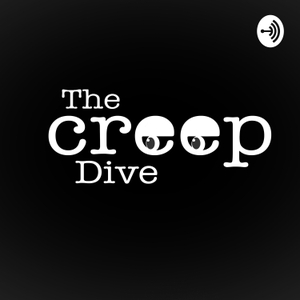 The Creep Dive
By Tall Tales
What's The Creep Dive about?
Welcome to the Creep Dive, a podcast in which hosts Sophie White, Jen O'Dwyer and Cassie Delaney investigate and report on the lesser known details of the bizarre stories that made the headlines. From con artists to encounters with the supernatural, we delve deeper than any normal person has time for.
The Creep Dive is produced by Tall Tales Podcasts.
Hosted by: @sophie_white_
@jenodywer
@cassielorraine
@talltalespodcasts
For more see TallTales.ie