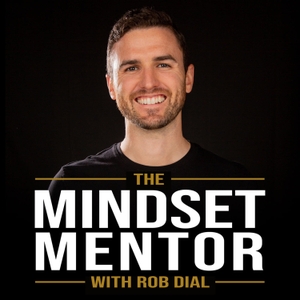 The Mindset Mentor
By Rob Dial and Kast Media
What's The Mindset Mentor about?
MWF Motivation is one of iTunes top motivational podcasts!
When I was 13, my mother introduced me to Tony Robbins and since then I have been addicted to self help and personal growth. These short, no BS podcast episodes last around 10-20 minutes - just enough time for you to get a jolt of inspiration. It is designed for you - the business person, salesperson, entrepreneur, small business owner or typical human that needs motivation from time to time. My goal is to inspire and motivate my listeners to become the best version of themselves and live a life of passion and purpose. It publishes every Monday, Wednesday and Friday.