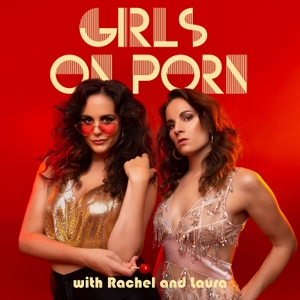 This one's for the indoor kids. The girls welcome Aaron Bleyaert aka Bley (Conan's Clueless Gamer) to talk about two of the biggest and least talked about industries in the world! They're getting deep into your mind (and your pants) in this episode discussing porn story structure, whether you can be truly terrified and horny at the same time, and a Search Term Showdown for the ages. Get off your lil' princess peach and listen!
Video Games and Lesbian Panty Stuffing: https://www.manyvids.com/Video/1959581/Video-Games-amp-Lesbian-Panty-Stuffing/
Be sure to rate Girls on Porn 5-stars on Apple Podcast! Leave your favorite search term OR your porn star name in the review for a chance to have it read on-air.
Follow Us on Social Media:
Show: @girlsonprn
Laura: @ramadei
Rachel: @_rrratchet
Bley: @aaronbleyaert
Show Credits:
Producer: Amanda C
Theme by Eli Janney
Podcast Art by Erin Dreis
Mixed and Edited by Faris Monshi
Advertise on Girls On Porn via Gumball.fm
See omnystudio.com/listener for privacy information.