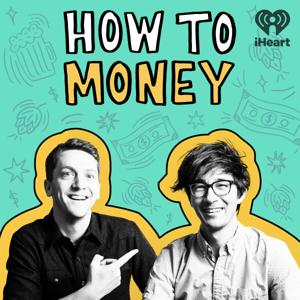 To DIY or not to DIY… you can almost hear that being said in the voice of Hamlet (the Kenneth Branagh Hamlet not the Mel Gibson one, of course.) But while this question is not nearly as existential as the one Hamlet poses, it's one that we all increasingly find ourselves asking. On one hand you DIY everything in order to save as much money as possible and in the process you also gain a tremendous amount of knowledge- but do you have enough time to live your life? And on the other hand you outsource and hire a pro as often as you can and for the most part you know that the job is being expertly performed by a professional- but do you have enough money to live your life? So we're establishing a helpful framework for you to make better decisions in today's episode. We're focusing on better decisions because there isn't going to be a right or wrong answer. That's up to us as individuals and our own specific situations, but we can all go about asking ourselves the right questions when it comes to whether we should DIY or hire a pro.
During this episode we enjoyed a Bell's Two Hearted Ale- a big thanks to Chris and all of our friends at the brewery for donating this one to the show! And please help us to spread the word by letting friends and family know about How to Money! Hit the share button, subscribe if you're not already a regular listener, and give us a quick review in Apple Podcasts or wherever you get your podcasts. Help us to change the conversation around personal finance and get more people doing smart things with their money!
Best friends out! Learn more about your ad-choices at https://www.iheartpodcastnetwork.comSee omnystudio.com/listener for privacy information.