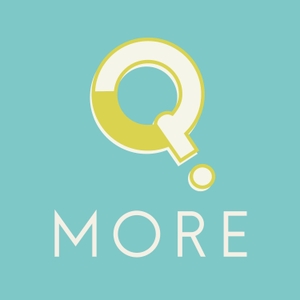 Why Do We Confess Sexual Sins To Bishops?
09.09.2018 - By Q.MORE
Even if you love your bishop, discussing sexual topics can be awkward...even scary. We'll discuss what's okay and what's not okay to talk about in a bishop's office and how you can prepare yourself to take charge of the experience.