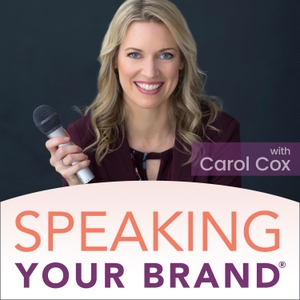 The live virtual summit that we hosted a couple of weeks ago was a smashing success.
Attendees told us that it was the best virtual event they've even been to; some even said it was the best event, in person or virtual.
And the stats prove it: the average watch time was nearly 3 hours. People told us they planned to pop in for an hour and ended up staying for the entire time!
In this episode, we talk about why we think that was.