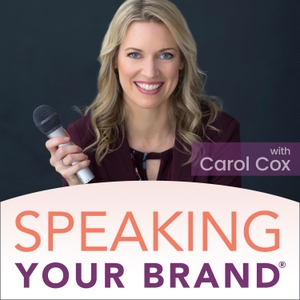 Have you struggled to figure out what to say?
Have you stopped yourself from sharing something because you weren't sure what the reaction would be?
Is there something deeper, more impactful you want to say?
As business owners, we're used to being marketers: crafting a message that appeals to a customer market to help them where they're at and where they see *they* want to go.
Being a thought leader is different: it requires you to push your audience (and yourself) to go somewhere new.