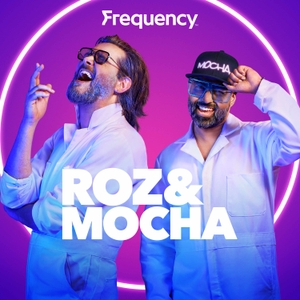 A Full Podcast Of All Things "The Damnits"!!
08.16.2019 - By Roz & Mocha
Many of you have requested this for a while now, well your wish has come true! Here is a podcast dedicated to our favorite couple: The Damnits! A podcast full of Roz And Mocha classic moments with Matthew & Maurie from decorating the Christmas tree, to getting into their Halloween costumes, going to goat yoga and so much more!