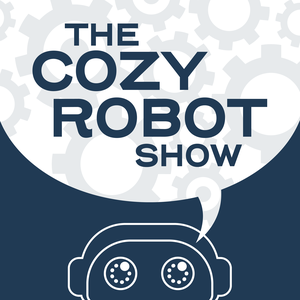 Returning to the question and response format, this week Mike responds to these questions:
Can trauma caused in infancy impact how adults engage in relationships?
You're a Miracle (and a Pain in the Ass)
Can you "manifest" a new reality with your mind?
How God Changes Your Brain
Is witchcraft dangerous?
Finding God in the Waves
Do frequent mystical experiences correlate to psychosis?